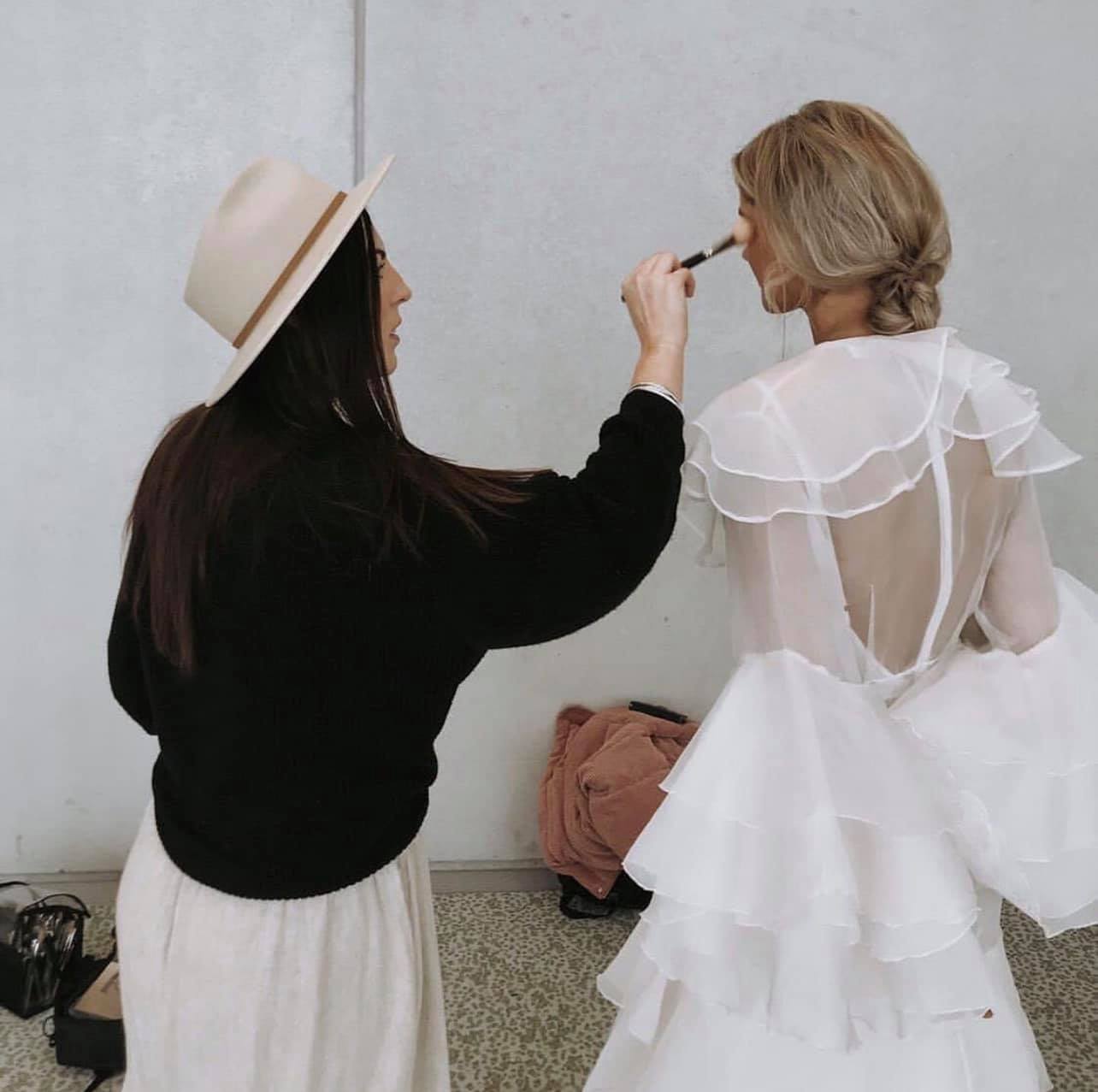 Our Story
Soleil and Soul Beauty is the magic of our founder Professional Makeup Artist Stacey Banfield. 
With over 15 years of industry experience behind her, Stacey has spent the last 5 years dreaming up what her entrance into the product side of the beauty industry would look like.
Driven by her expertise and the desire to empower beauty lovers just like her, Makeup Artist Stacey Banfield embarked on a journey to create a brand that would fill  gaps and redefine beauty routines. With a steadfast commitment to delivering products that had a genuine purpose, she founded Soleil and Soul Beauty.
Stacey knew that beauty routines should go beyond mere aesthetics; they should be transformative experiences, both for the individual and the world they inhabit. Determined to make a positive impact, Stacey along with her New Zealand based team set out to develop products that would revolutionise the industry.
Drawing inspiration from her own experiences and the needs of her clients, Stacey's innovative spirit led her to first focus on an essential yet overlooked aspect of the standard beauty routine—the proper cleaning and maintenance of makeup brushes. 
Recognizing that brush cleaning is the foundation for a healthy skincare routine, she saw an opportunity to educate and empower beauty lovers on the importance of this often-neglected step.
Our refillable brush care range helps to encourage a shift towards eco-consciousness in the beauty industry .From our choice of ingredients to our plant-made packaging, we take deliberate steps to try and minimize our environmental impact, whilst helping you take steps towards a more sustainable beauty routine too. 
As a brand our promise is that we will always ensure we are putting our best product forward and have a commitment to not only having a kinder footprint on the Earth where possible, but to continuously improve our products as best we can.
Our customers are the heart and soul of our brand with our mission being to create beauty products that simply just make sense and of course are also accesible to every beauty lover … this is only just beginning x