Regular price
Sale price
$34.00 NZD
Unit price
per
Sale
Sold out
Get instant results and speed up your beauty routine  with our WORLD FIRST Professional Quick-Dry Brush Mist.
Designed as a spot clean for convenience, this innovative formula made here in New Zealand allows you to clean and dry your makeup brushes in a flash. Simply spritz our solution onto a tissue or towel, swipe your brush across the product back and forth (repeat as needed) and watch as it helps to dissolve any build up of makeup residue instantly.
With its fast-drying properties, you can say goodbye to waiting for hours for your brushes to dry.
So what makes it a world first? Our Professional Quick Dry Mist is the ultimate in blending a fine balance of sanitizing, cleansing, and nourishing ingredients. It is "Super-boosted" with  Organic Bioactive Totarol which is backed by science for Antimicrobial, Antibacterial and Antioxidant protection.  No other Quick Dry makeup brush cleanser has this in the world!
Fun fact - you can also use our Quick dry mist to spritz over your powder products, keeping them sanitized at all times too.
Why is it important we clean our brushes?
Makeup brushes accumulate bacteria, oils, dead skin cells, and product buildup over time. When you use dirty brushes, you risk transferring these impurities onto your skin, which can lead to breakouts, irritation, and infections. Regularly cleaning your brushes helps remove these contaminants, promoting better skin health and reduces the risk of skin issues.
Directions

- Spray mist onto a cloth or tissue

- Then apply your makeup brush onto the product, moving in circular motions until makeup residue is removed and your brush is dry.

- No water needed, quick dry!

- Repeat as needed
Ingredients


Alcohol Denat., Isopropyl Alcohol, Isopropyl Myristate, Propylene Glycol, Parfum (Fragrance),
Caprylic/Capric Triglyceride, Bioactive Totarol.
Sustainability

All of our bottles are made from bio-based polyethylene (Bio-PE) so what does that mean?


Essentially they are plant-based plastics produced from 100% renewable resources such as sugar cane, corn, rice, potatoes, wheat and vegetable oil.  Ours specifically is made from sugar cane. Not only is it fully recyclable but it is super eco-friendly.

This type of plastic is perfect for those who are looking to reduce the number of carbon emissions they create in the world, lower their overall energy consumption and protect the environment.

This material has the effect of reducing both the use of finite fossil resources and CO2 emissions compared to petroleum-derived resins.

We also opted for thin walled containers - By reducing the thickness of the container, the amount of materials used and the environmental impact are also further reduced.

Our bottles are extremely light weight but also super long lasting which made them the best option to align with our refill system.

 
The good stuff

- Vegan

- Cruelty Free

- New Zealand Made

- Ethically Sourced 

- Plant Based Bio Degradable Packaging 

- Antibacterial 

- 200ML per bottle

- Leaves your brushes soft and conditioned

- Softly scented in our coconut-vanilla scent to forever remind you of the sunshine days.
View full details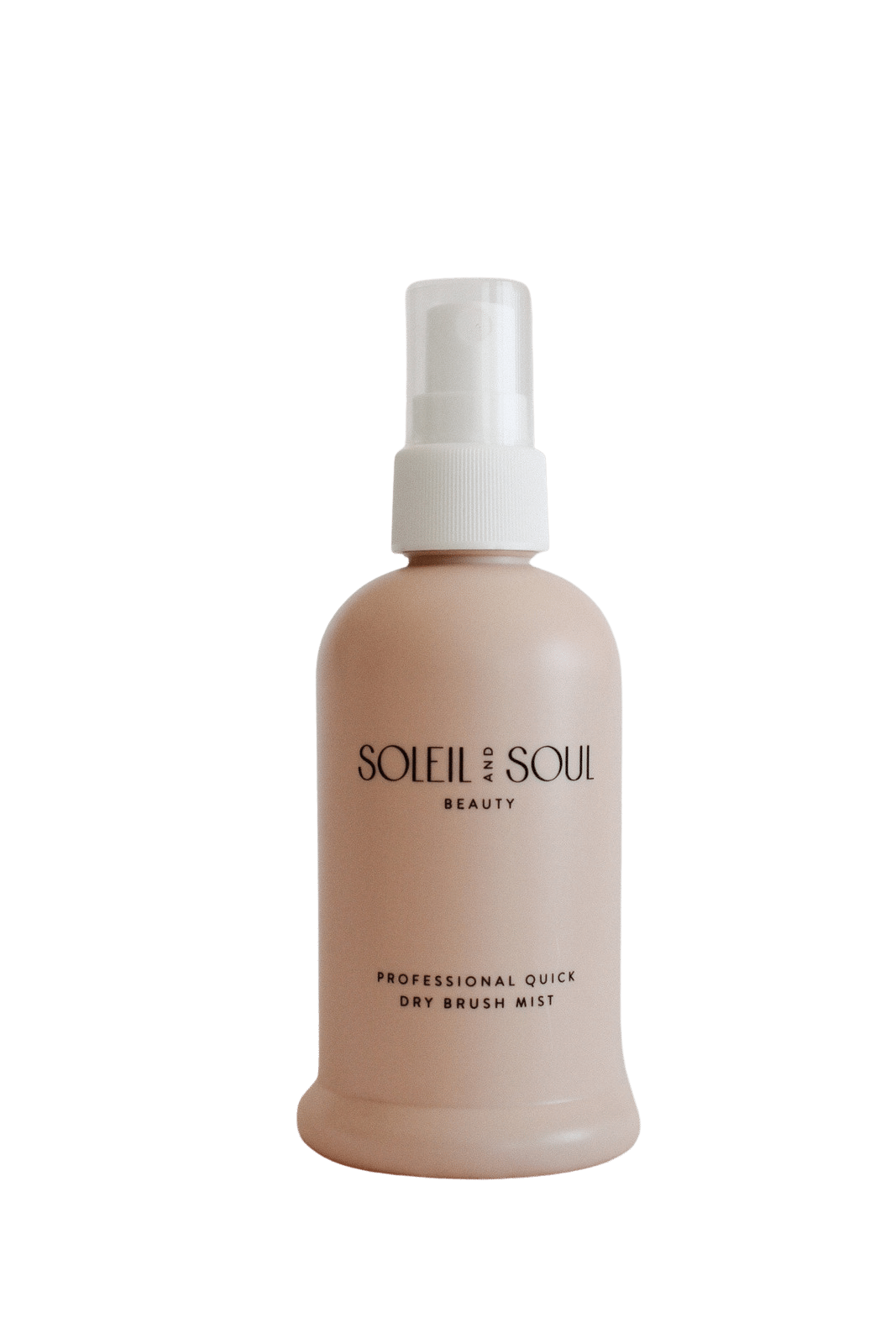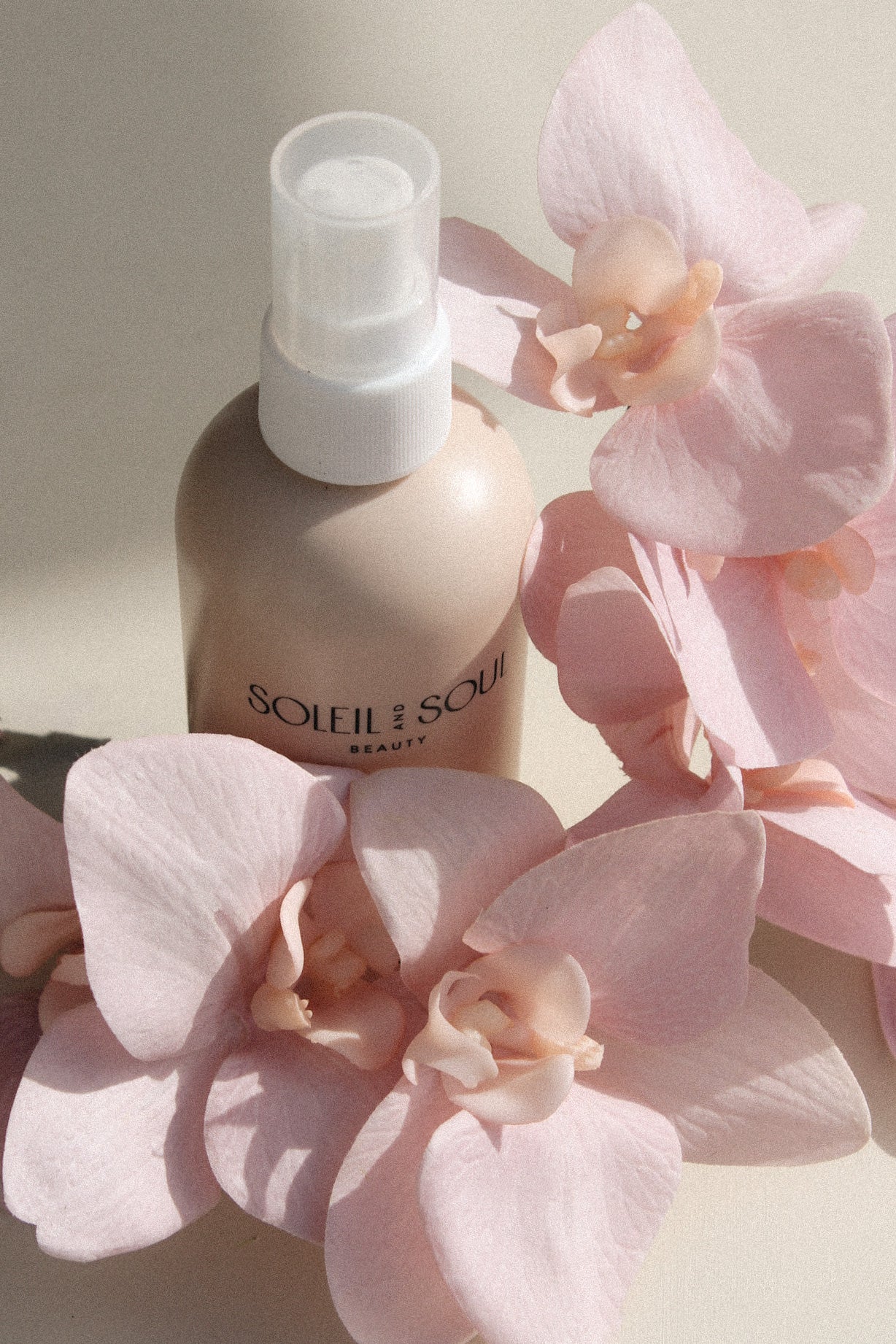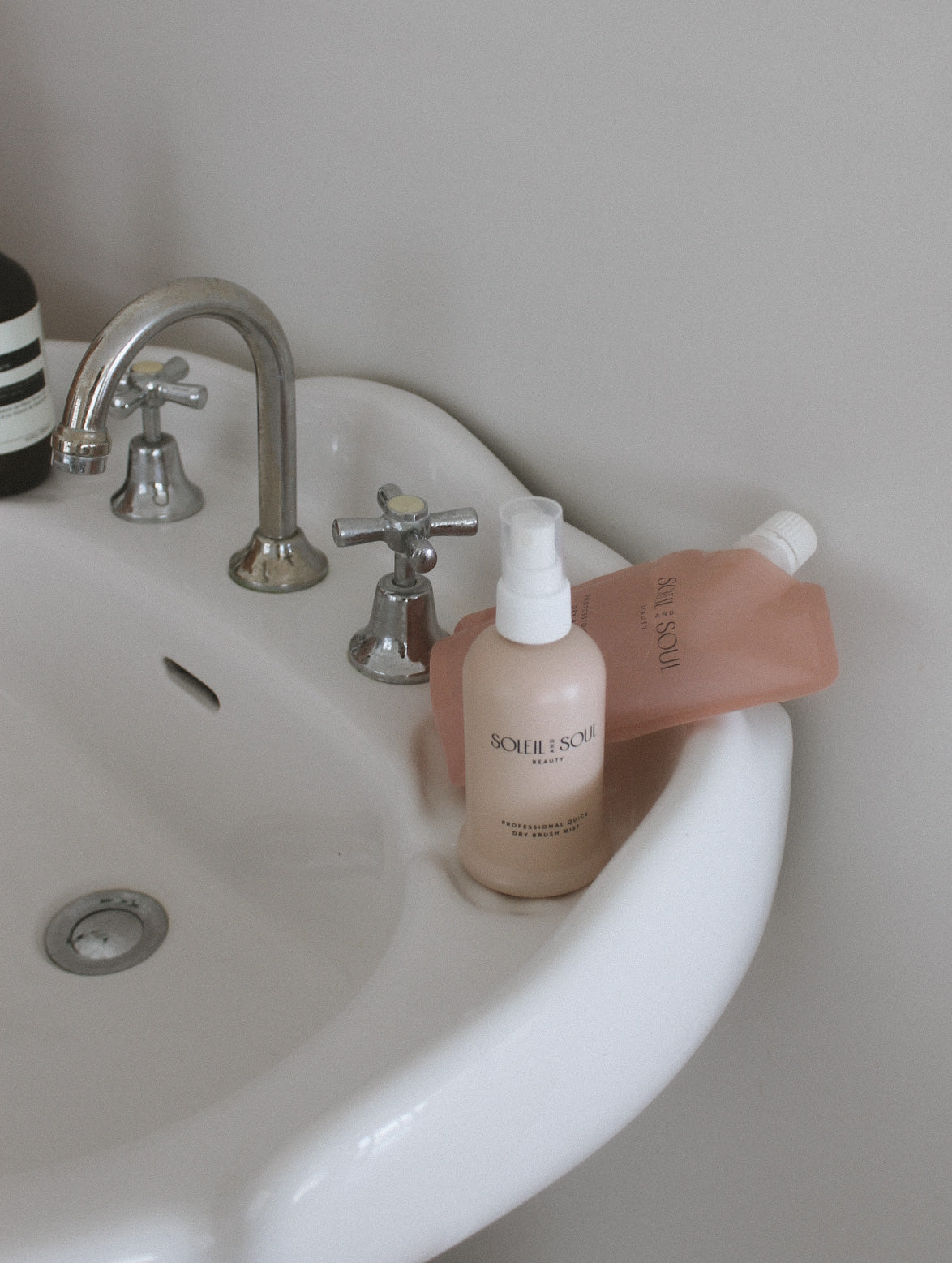 100% recommend this brush cleaner
I'm a makeup artist and I have tried many brush cleaners. Usually always just going back to making my own iso mix, but this brush cleaner is next level good! Actually does clean the brushes way quicker, doesn't feel anywhere near as drying on my brushes (and my hands) and to top it off, it smells soooo good! I will 100% be using this in my kit from now on.
Brush cleaning miracle
This brush spray smells like absolute coconut goodness! It's hands down the best brush cleaning spray I have used. It thoroughly cleans brushes between use without drying out the bristles or leaving any residue. Highly recommend!
Amazing product and great scent!
I had been using a different instant brush cleaner in my professional kit and the smell was very heavy, I thought I would give this one a go and oh my god it is so nice!! The smell is beautiful and it works so well too. Such a great product - thank you :)
Love it and love the smell - have given 2x as presents and same thing - they love it.
Perfect!
So good for the touch ups to carry through to next clean! Lovely smell also 😊